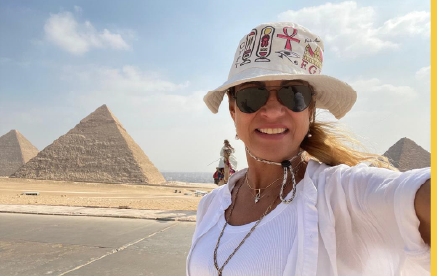 ---
I am a born traveler, passionate about world history and human development.
CAs an engineer, I am fascinated with the works built in the past and present, and as an academic, an Egyptologist, I like to delve into what interests me, and, what really seduces me is the Egypt of mysteries, beauty, art, engineering, and spirituality.
Egypt enriches me with each visit, and, it is a pleasure for me to accompany all those who feel the call to visit its charms, to learn about its history, offering safety regarding the choice of itinerary, accommodations, transportation, ideal seasons to travel, in addition to the possibility of visiting places that are not accessible to the public."
So, come travel with me!"
PUBLICATIONS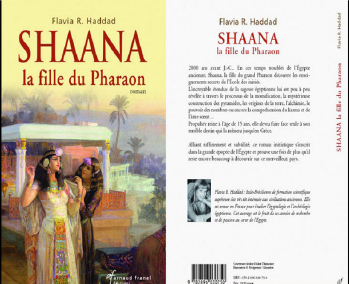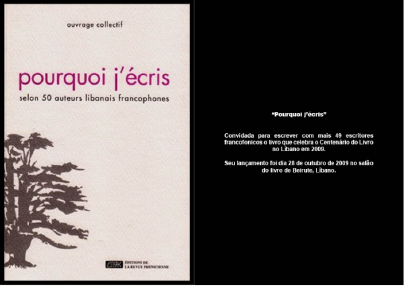 POD CAST - MIT FM COLUMN
Little pearls of knowledge about lost civilizations: 2009 – 2008.
SEE MORE >>>